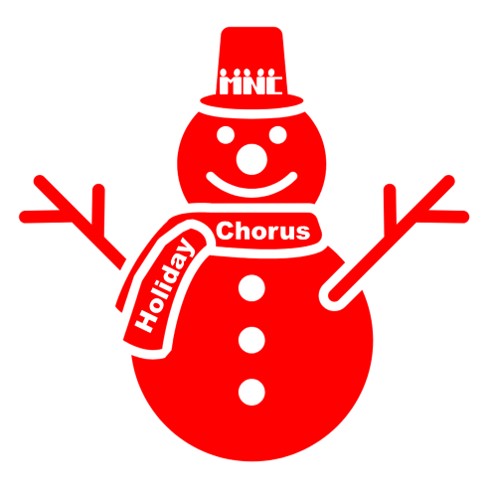 Please use this form to submit your name OR someone else's name for the MNC Holiday Chorus. 
The Holiday chorus will rehearse weekly starting Tuesday 10/15/19. 
MNC's Holiday show will be 12/7/19
This form expresses your interest, so that more information can be sent to you. 
No commitment or obligation. Thanks!