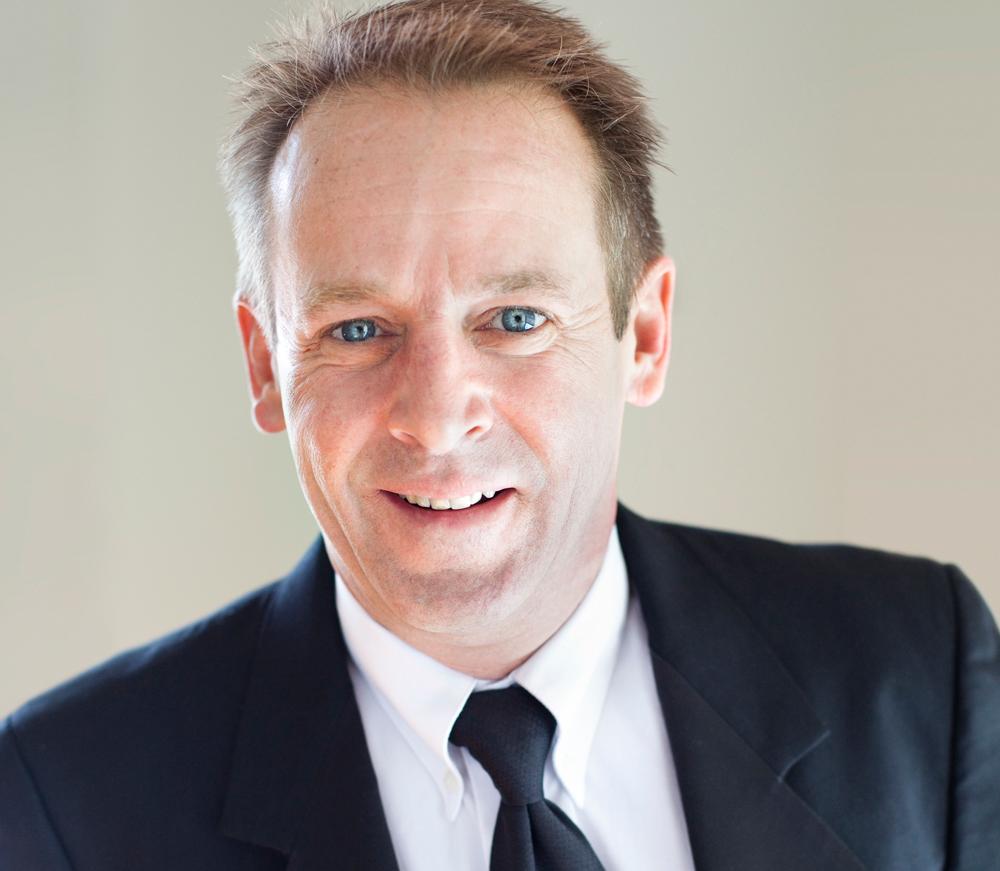 MNC is thrilled to have two coaching sessions with Jim Arns on 8/4 and 8/5.  Jim has directed the Melodeers Chorus since 1988, and is one of an elite group of directors to receive the Master Director 700, created in 2009 by Sweet Adelines International to honor musical directors whose choruses score 700 points or more (out of a possible 800) in Regional Competitions.  The Melodeers have won an astoundng 6 International Championships and are headed back to the stage in Baltimore.  
Jim has been coaching MNC for four years, and every session is filled with wonderful ideas and keys to bring our musical product to the next level!
The coaching sessions will be at THE ENSWORTH SCHOOL ( 211 Ensworth Pl, Nashville, TN 37205), so if you are planning to visit, please make a note of the change in venue.